Meet the world leading cosmetic dermatologist:
Dr. Simon Ourian is the leading & trusted skin expert to the most beautiful & famous faces in the world
After over 20 years of being the Hollywood A-List's go-to skin guru and dedicating his life to skincare innovation – you can trust that Dr. Simon Ourian knows exactly what works.

His MDO products and treatments are formulated with highly effective ingredient combinations to maximise the benefits for your skin. Focussing on natural and vegan sources, all MDO products work effectively not only to optimize the look and feel of your skin, but your overall skin's health. MDO is the secret to healthy, beautiful skin skin!
We've pledged ourselves to be a vegan and cruelty-free Brand with a product offering that's sulfate, perfume and silicon free. We are committed to be a climate-neutral Corporate and produce our Products with a carbon neutral footprint.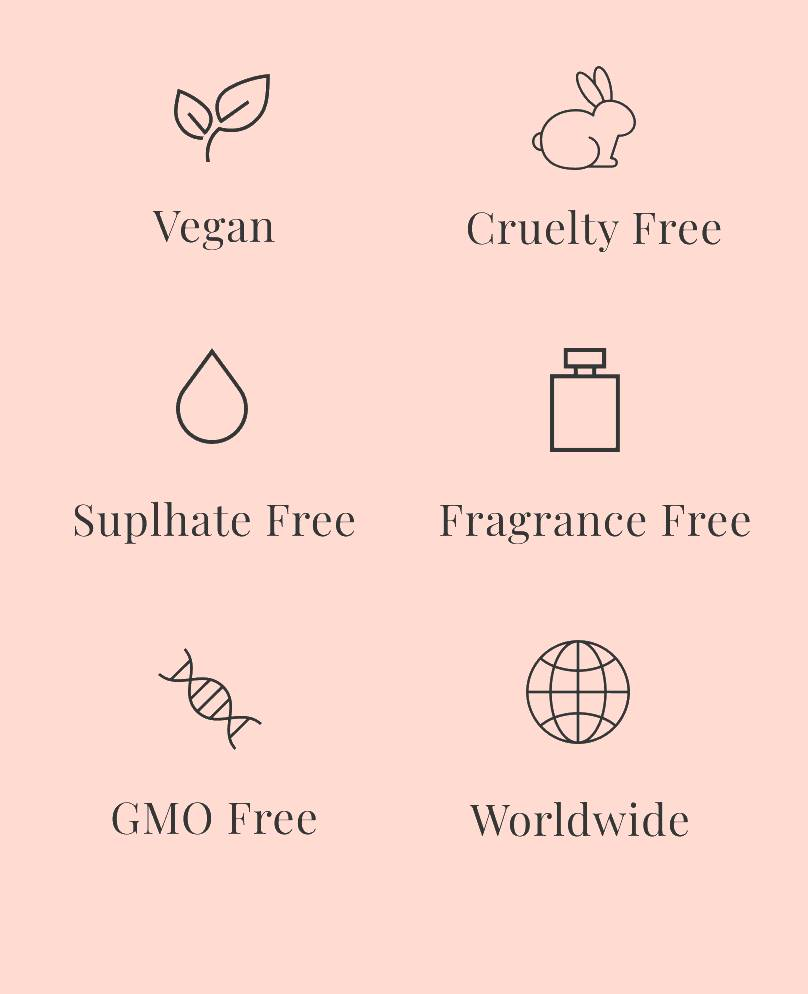 I go to Dr. Ourian in Beverly Hills. He's the best and he's super natural about it
I love the moisturizer, my skin is so sensitive and it's been doing really good for my skin.
There is absolutely no dull moment with Simon!